GeoPins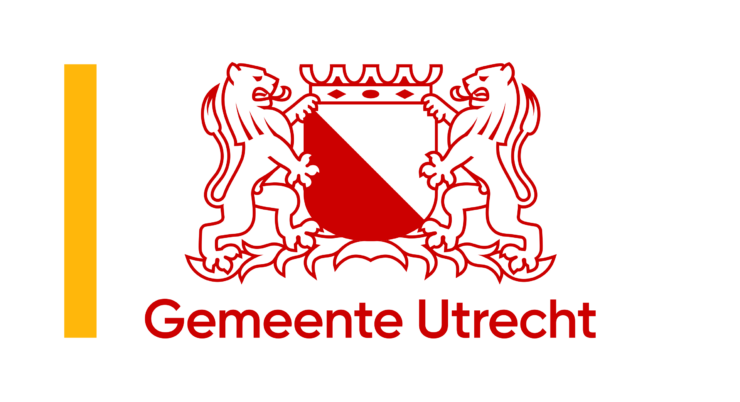 What is it like to work at the municipality?
We went to Gemeente Utrecht to see what it is like to be in an intern at a municipality with more than 4000 employees. Read more… (Dutch article)
Walking the City – Utrecht through the eyes of the Human Geography students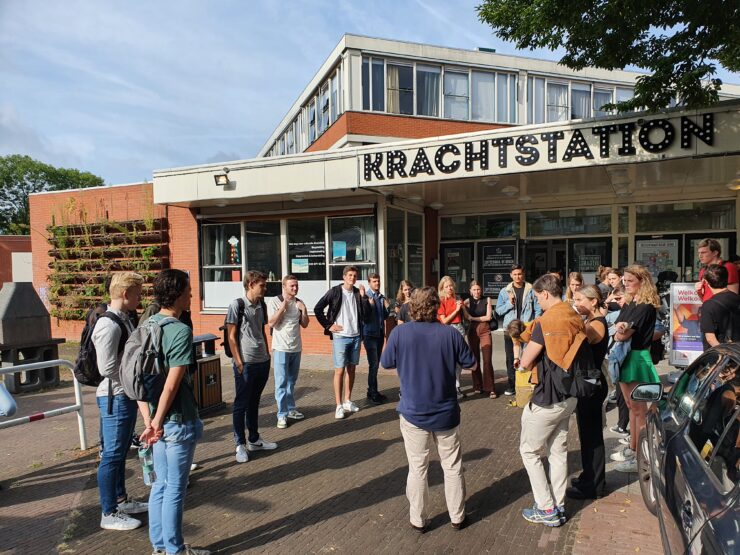 Introduction with new Master's students, walking through Neighborhoods in Utrecht City. Two students and a teacher of our master program Human Geography were interviewed by local media station 'U in de Wijk'. Check out the video to see what our students thought of the tour in Kanaleneiland. We also visited the Beurskwartier near Central Station with members of the municipality of Utrecht [13-14 Sept 2022].